The second-largest country on Earth, Canada is vast and wild—filled with exotic, majestic, downright adorable creatures large and small: wolves, grizzlies, polar bear and caribou on land, narwhals, sea lions and salmon in the sea, and the cutest puffins filling the sky. Watching wild animals in their natural habitat is one of the great joys of a trip to Canada, and spring is a fantastic time to do it.
Experiences
Top places across Canada for wildlife viewing
Assets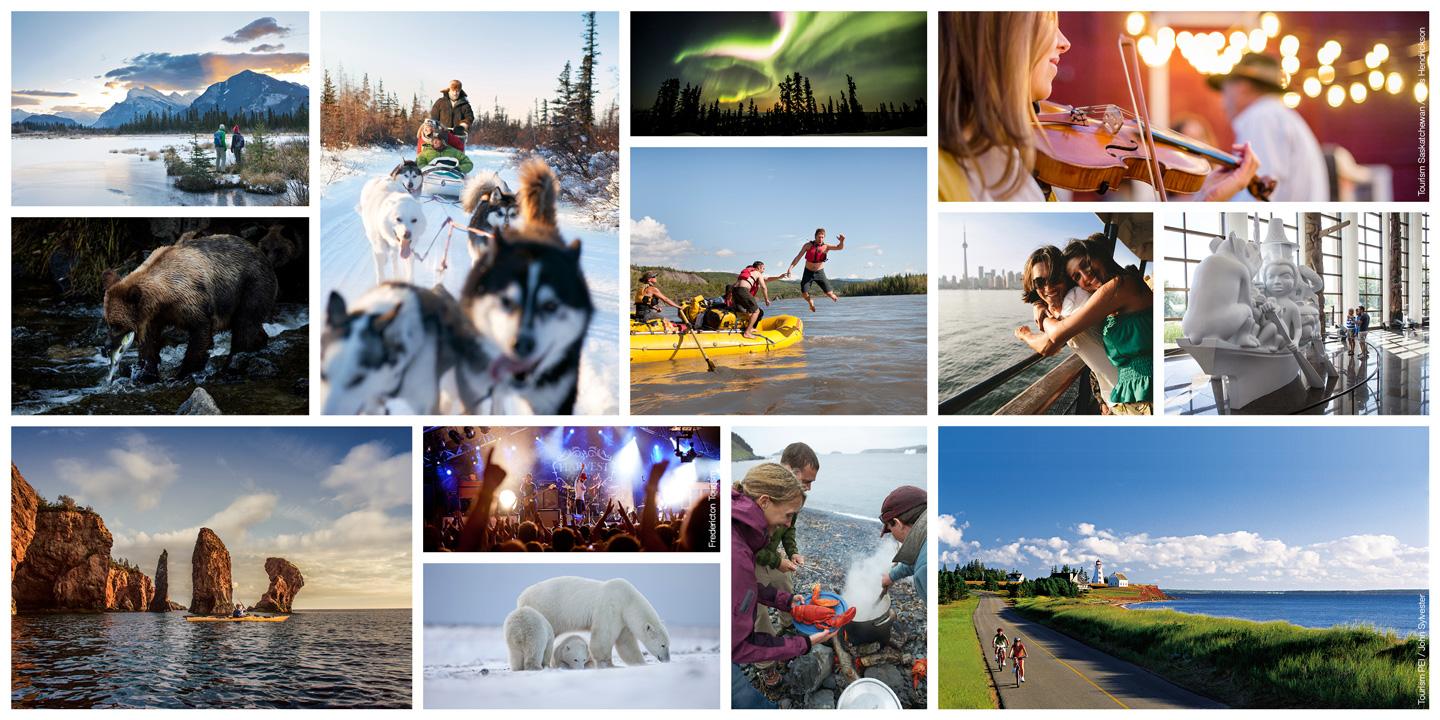 MÉDIATHÈQUE DE LA MARQUE CANADA
Searching for more great photos and videos of Canada? Browse thousands of free assets.
#ExploreCanada Photos
See how our community has been sharing top wildlife viewing experiences across Canada.