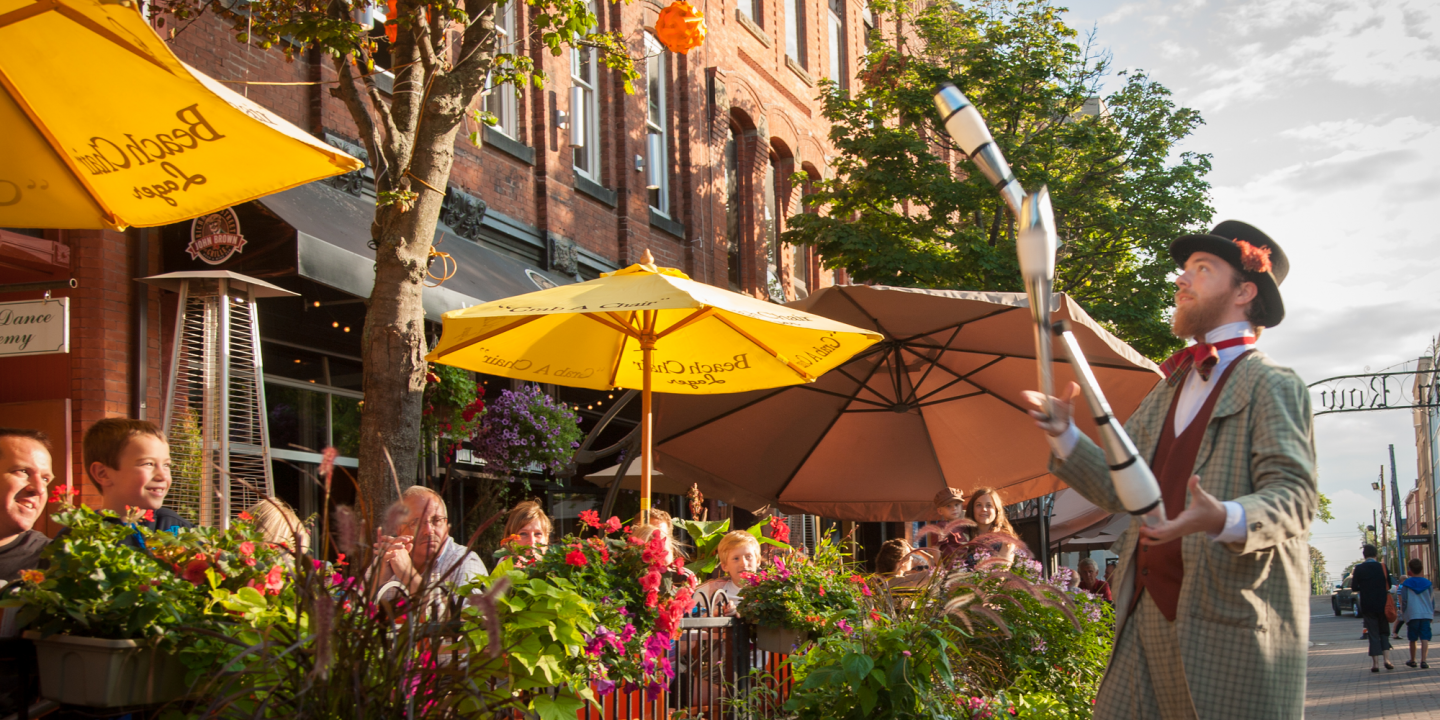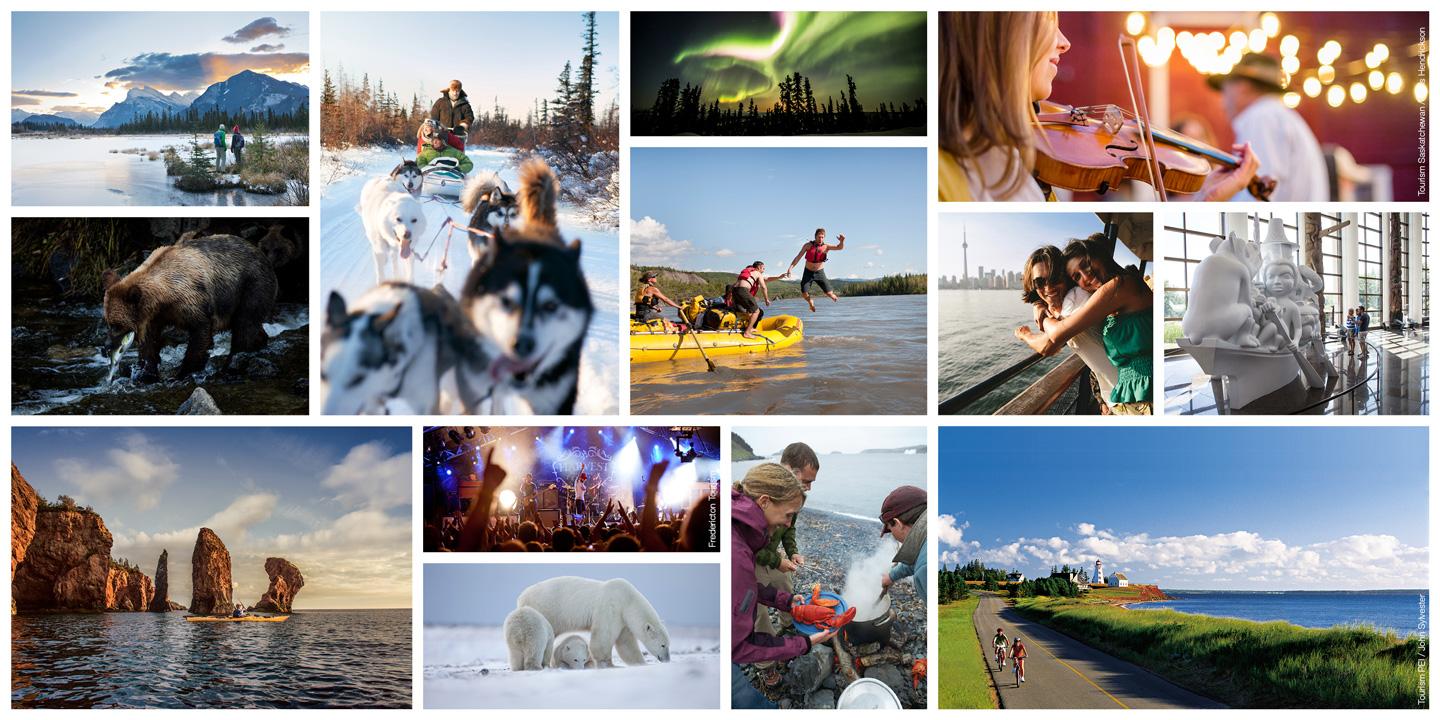 Brand Canada Library
Searching for great photos and videos of Canada? Browse thousands of free assets.
Recent Headlines
As featured in Travel2Next
Planet Bee – food of the gods in the Okanagan
variable checker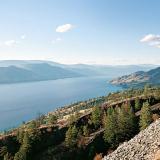 As featured in Escape
Whistler Blackcomb, best tips for skiing, eating and families
variable checker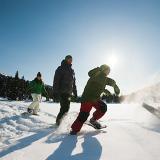 As featured in Traveller
Travelling the Yukon: How to see Canada's wilderness for the not so adventurous
variable checker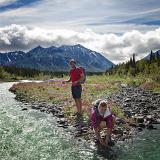 As featured in Royal Auto Magazine
Little Breton: Canada's Celtic outpost
variable checker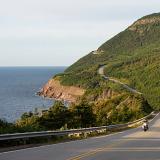 #ExploreCanada
See how our community has been sharing photos from across Canada.
Discover Canada
Created by Destination Canada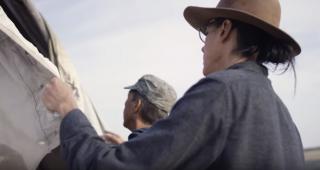 Indigenous Voices
Blaire Russell, artist and photographer, from the Blood Tribe, Kainai First Nation in southern Alberta shares the unique influence that his culture and home have on his art. Just one story of the powerful First Nations influence woven into the province's way of life.
Created by Destination Canada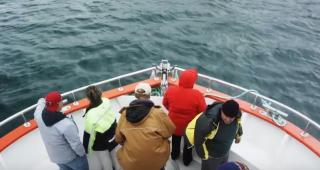 Rural and Remote
Top chefs discover the roots of Canadian cuisine while journeying across the landscapes of the north. From foraging to fishing, the vast and varying terroir of Canada inspires a diverse food culture that is rich in flavor and history.