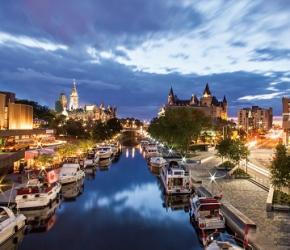 GoMedia Canada
Ottawa, Ontario
GoMedia Canada is the place for Canadian travel operators to exchange stories and ideas with international media. This event is held annually in Canada with a different hosting destination each year.
For more information, email your
Media Contact.
Canada Corroboree
Brisbane, Melbourne, Adelaide and Sydney
Canada Corroboree is Australia's national industry road-show held to illustrate the amazing experiences travellers can have right across Canada. Canadian attendees can meet Australian retail agents, media and wholesalers and share the amazing experiences their destinations have to offer.
View Event Details
Media attendance at Destination Canada media shows is subject to a selection process. For more information, email your Media Contact.