Internationally acclaimed Jasper and Cape Breton national parks top every bucket list, and are, without doubt, spectacular. But Canada boasts 40-some other pristine, serene and geologically significant protected places filled with wildlife. Head to the best national parks from British Columbia to Saskatchewan to New Brunswick.
Assets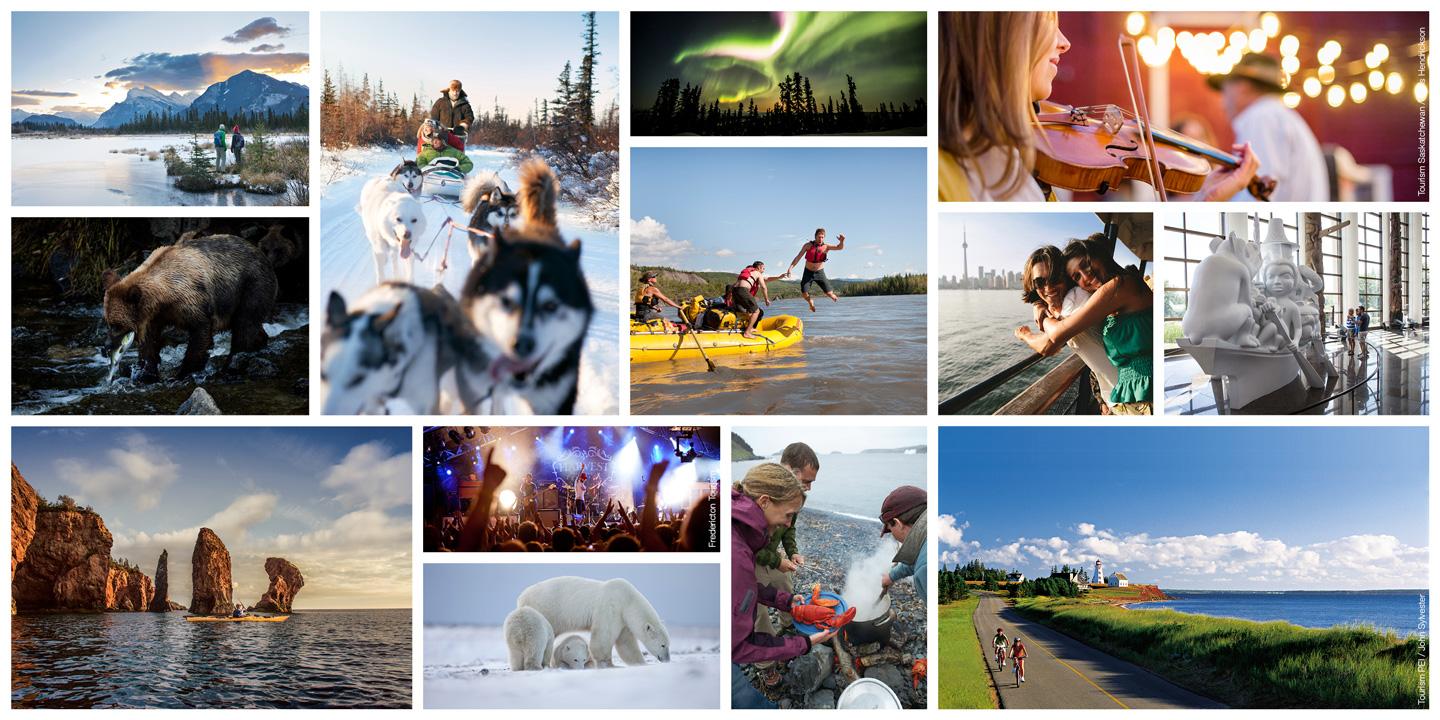 Brand Canada Library
Searching for more great photos and videos of Canada? Browse thousands of free assets.