With the longest coastline in the entire world at 151,019 mi flanking three oceans and hundreds of thousands of lakes and rivers, Canada is a land defined by water. Get a new perspective on holiday sightseeing from the water—whether it's from an ocean kayak, surfboard, river canoe or fishing boat.
Assets
Looking for images on the water in Canada for your next story?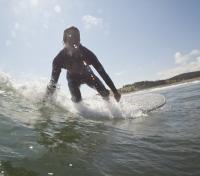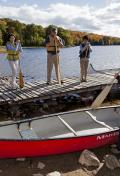 Brand Canada Library
Searching for more great photos and videos of Canada? Browse thousands of free assets.