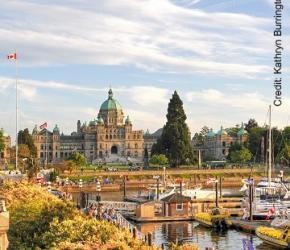 GoMedia Canada
Victoria, British Columbia
GoMedia Canada is the place for Canadian travel operators to exchange stories and ideas with international media. This event is held annually in Canada with a different hosting destination each year.
View event details
Canada Media Marketplace will not take place in 2019. Destination Canada is pleased to connect US media with the Canadian tourism industry at our annual international media show, GoMedia Canada, taking place in Ottawa, Ontario August 11-15 2019. Registration and event details will be available in February 2019. In the meantime please stay in touch.
Media attendance at Destination Canada media shows is subject to a selection process. For more information, email your Media Contact.