Canada is about diversity. Home to people from 200 nations, it's a country with nearly 20% visible minorities. And that multicultural fabric makes its urban neighbourhoods vibrant and compelling—from Montreal's Little Italy and Toronto's Roncesvalles Village to Vancouver's Chinatown and Winnipeg's Exchange District.
Assets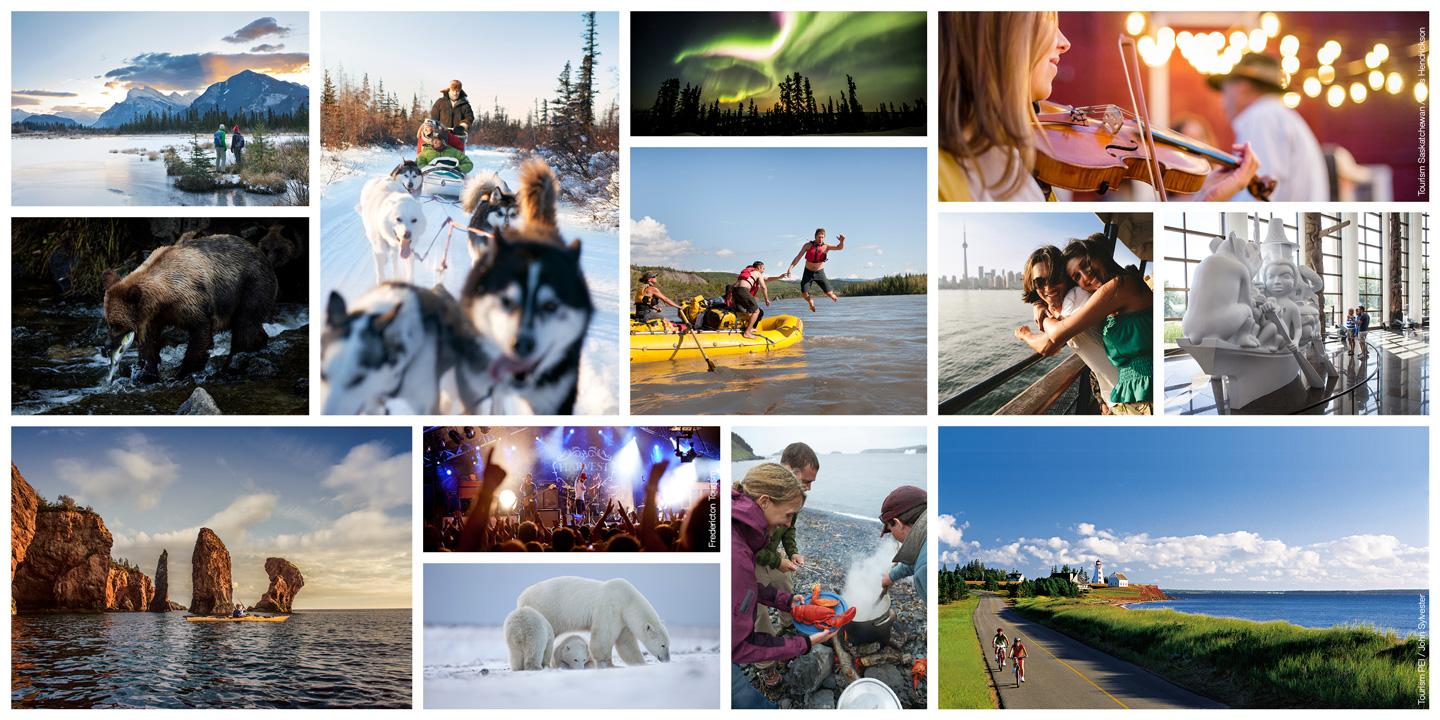 Brand Canada Library
Searching for more great photos and videos of Canada to use? Browse the thousands of free assets.