Even without that smartphone camera filter, the autumn leaves of Quebec and Ontario in shades of fiery crimson, orange and yellow will make your Instagram shot glow. And, what's more quintessentially Canadian than a red maple leaf? Here's where to find the most picturesque, color-saturated scenes to photograph.
Assets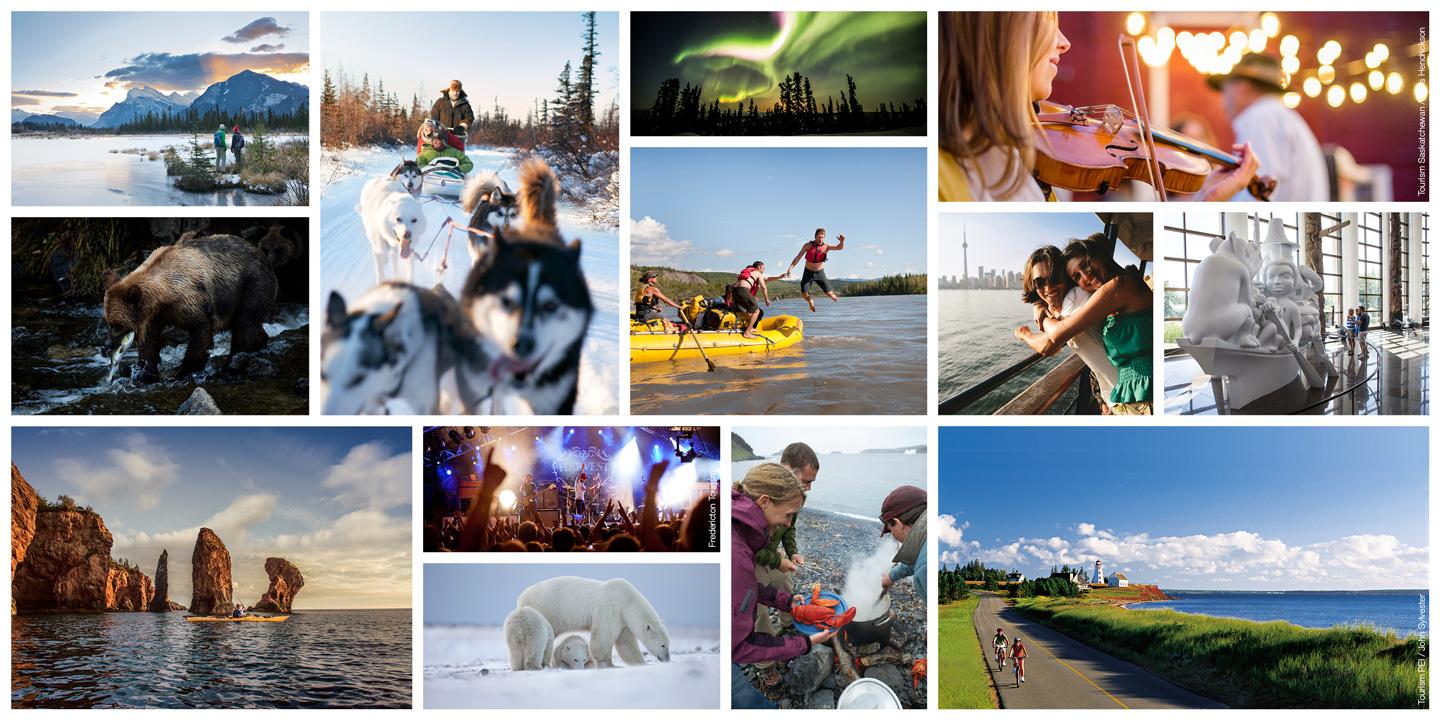 Brand Canada Library
Searching for more great photos and videos of Canada? Browse thousands of free assets.