You can't get more festive than strolling through a snow-dusted collection of street stalls all decked out with twinkle lights and filled with pretty packaged goodies, artisan chocolates, handcrafted wooden toys and brightly painted Christmas ornaments. Add the aroma of roasting nuts, grilling Bratwurst and the steaming mulled wine in your hand, and you won't want the season to end. Here are some of Canada's most charming and delightful holiday markets.
Experiences
Where to find the most festive, magical holiday markets
Assets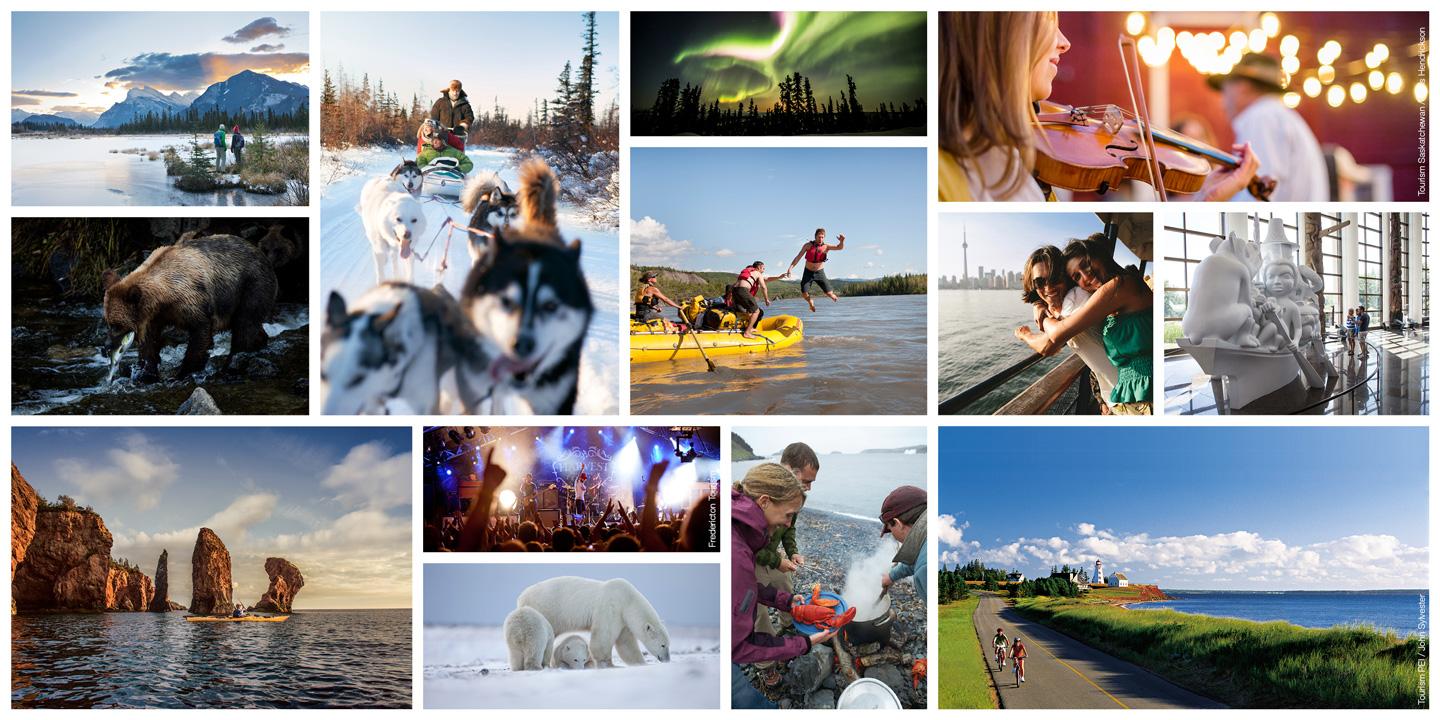 Brand Canada Library
Searching for more great photos and videos of Canada? Browse thousands of free assets.
#ExploreCanada Photos
See how our community has been sharing festive holiday market experiences across Canada.