Canada has some world-famous drives — the Rockies, Nova Scotia's Cabot Trail, the epic Dempster Highway in the Yukon and Northwest Territories — and some less celebrated but just as stunning road odysseys. Rent a car or RV and hit the highway for a freewheeling weekend or month. Here are some of the best road trips across a country known for its superlative scenery.
Assets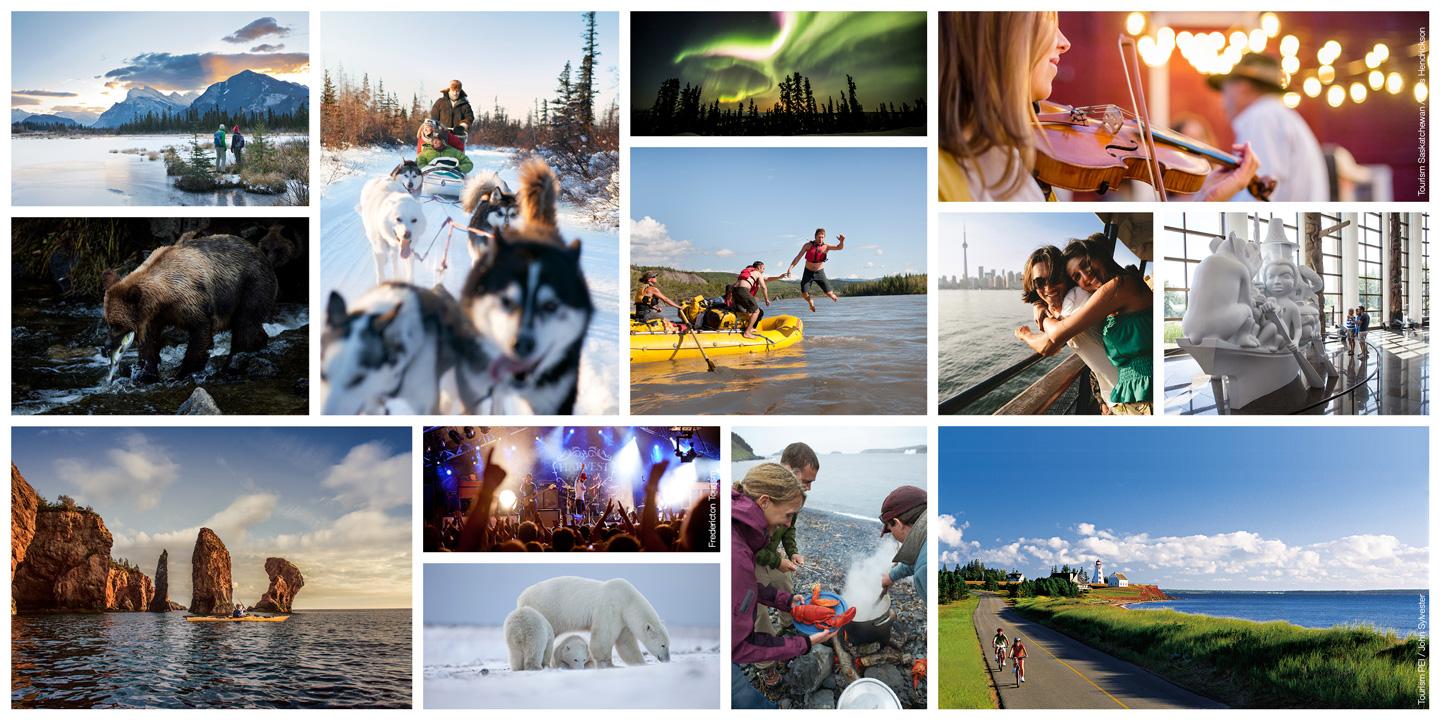 Brand Canada Library
Besoin d'autres excellentes photos et vidéos du Canada? La médiathèque vous en propose des milliers, gratuitement.