For centuries, the Japanese have appreciated the fleeting, poetic beauty of delicate and fragrant petals carpeting spring grass, and now the rest of the world has caught on. Here's where to take in Canada's ephemeral cherry blossoms in springtime. The window is just three weeks in April or May depending the region, so get ready to capture the moment on digital!
Assets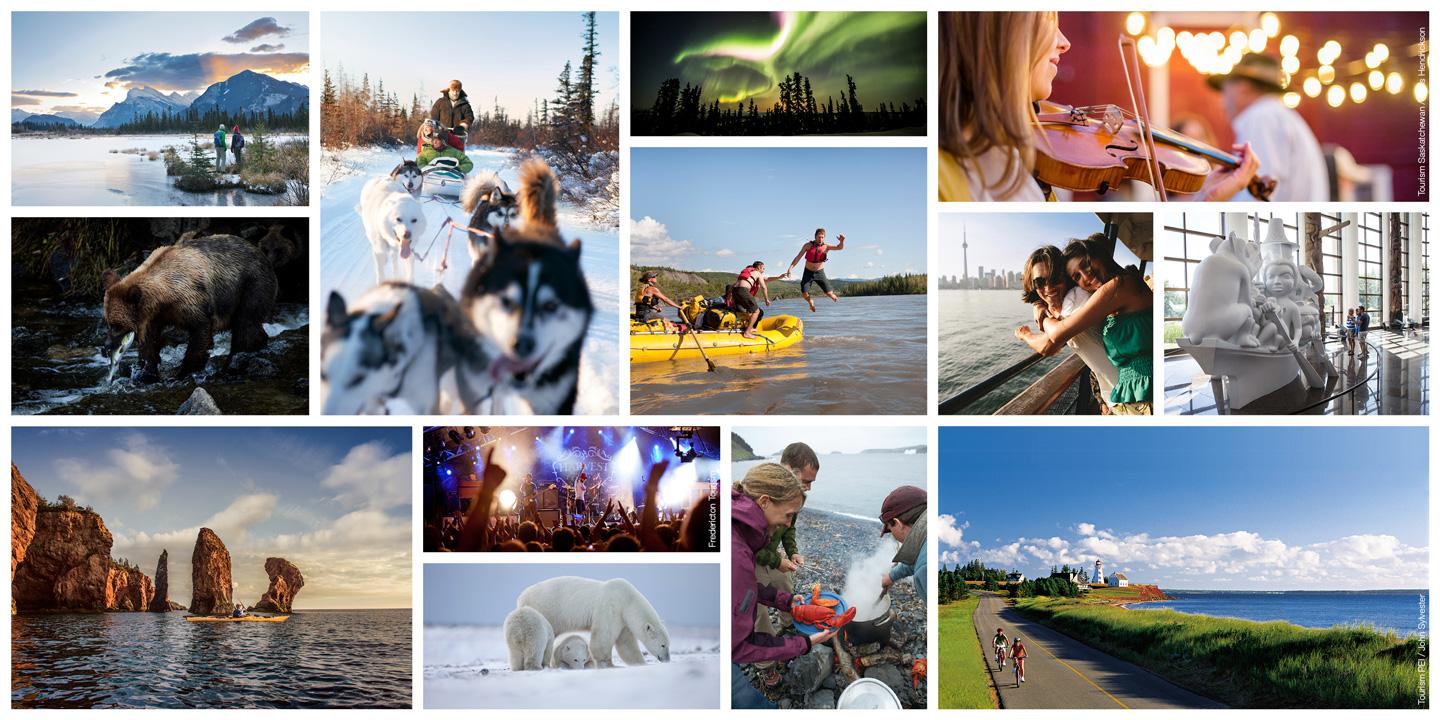 Brand Canada Library
Searching for more great photos and videos of Canada? Browse thousands of free assets.
Recent Headlines
As featured in The Independent
variable checker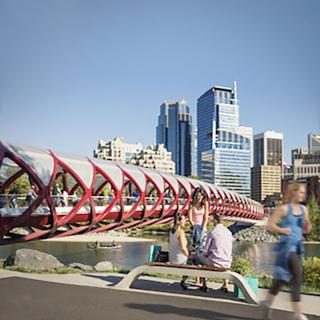 As featured in Ms. Marmite Lover
variable checker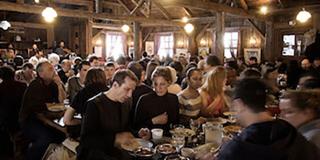 As featured in The Scotsman Newspaper
Wild Horses of Sable Island
variable checker