The boot-stomping Calgary Stampede and star-studded Toronto International Film Festival are world-renowned, and summer is festival prime time. But Canada's lively community celebrations coast to coast to coast might just be the country's hottest events. Pick one that suits your style—from eclectic and funky to artsy and fringe.
Assets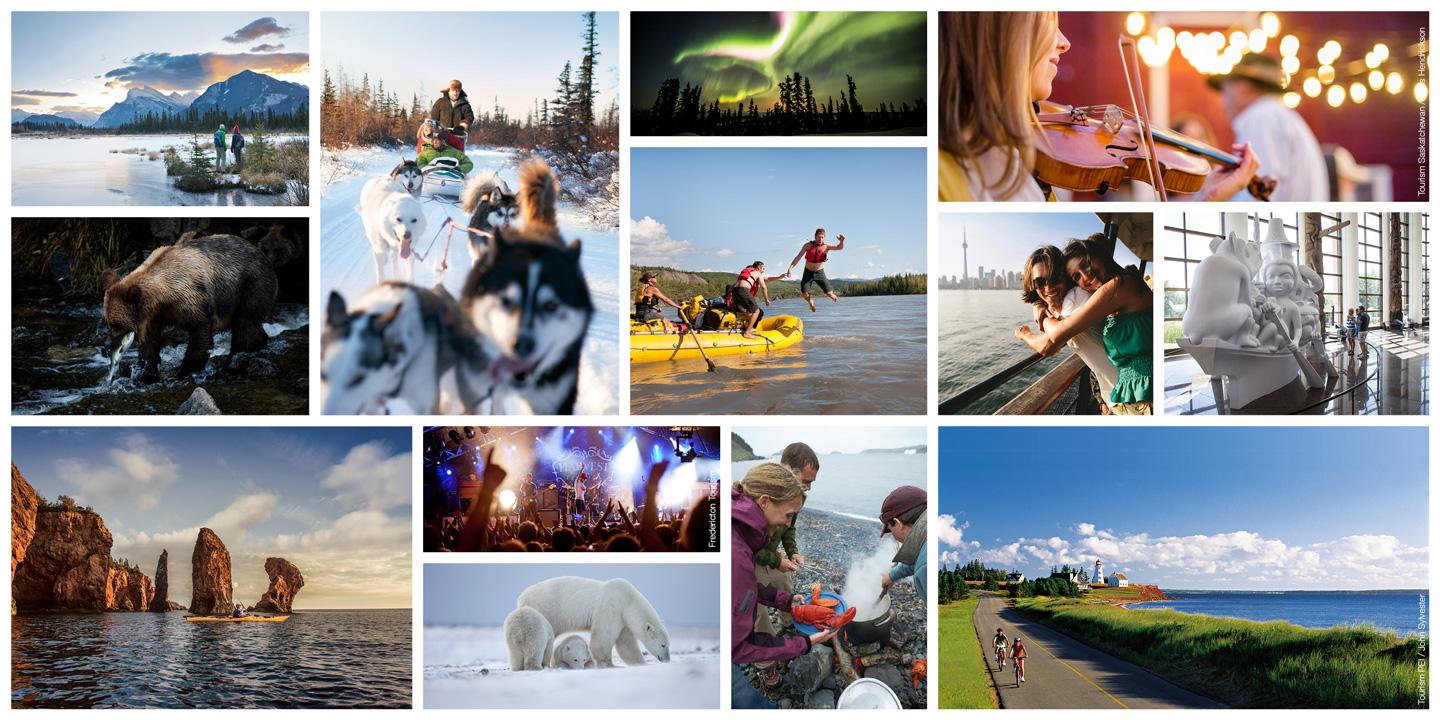 Brand Canada Library
Searching for more great photos and videos of Canada? Browse thousands of free assets.