If you thought festivals and fairs were just for summer time, think again. Canada rocks in the winter—arguably the rowdiest time to celebrate outdoors. Travellers can view ice sculptures, enjoy a bobsleigh ride, dance and dine on frozen rivers, toss an axe or saddle up a dogsled—all while sporting a weather-appropriate parka and tuques of course.
Experiences
The hottest Canadian outdoor festivals in wintertime
Assets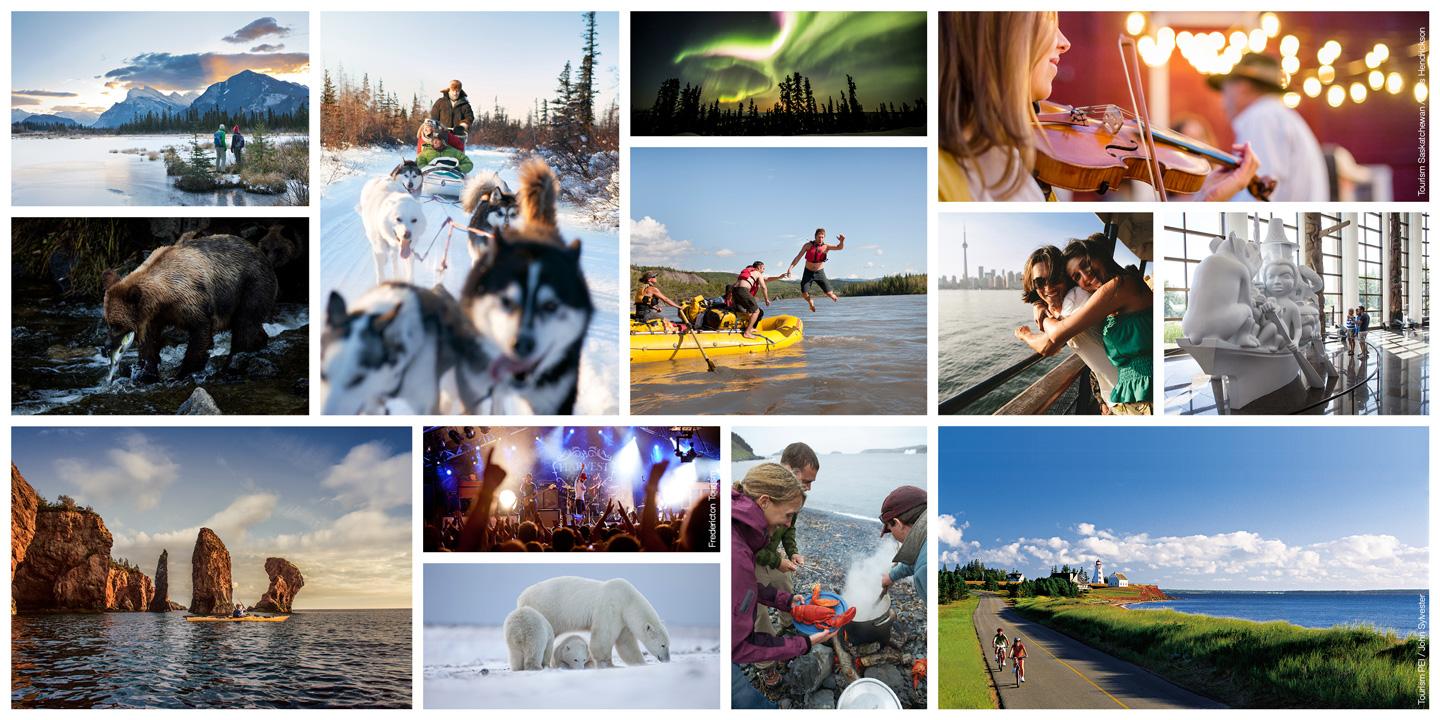 Brand Canada Library
Searching for more great photos and videos of Canada to use? Browse the thousands of free assets.
#ExploreCanada Photos
See how our community has been sharing winter celebration experiences across Canada.