Far from a place to just rest your head, where you stay has the potential to be the main attraction! From cozy to kitschy, the growing selection of Instagram-worthy lodging from coast to coast to coast may just make staying indoors the best part of your trip to Canada.
Assets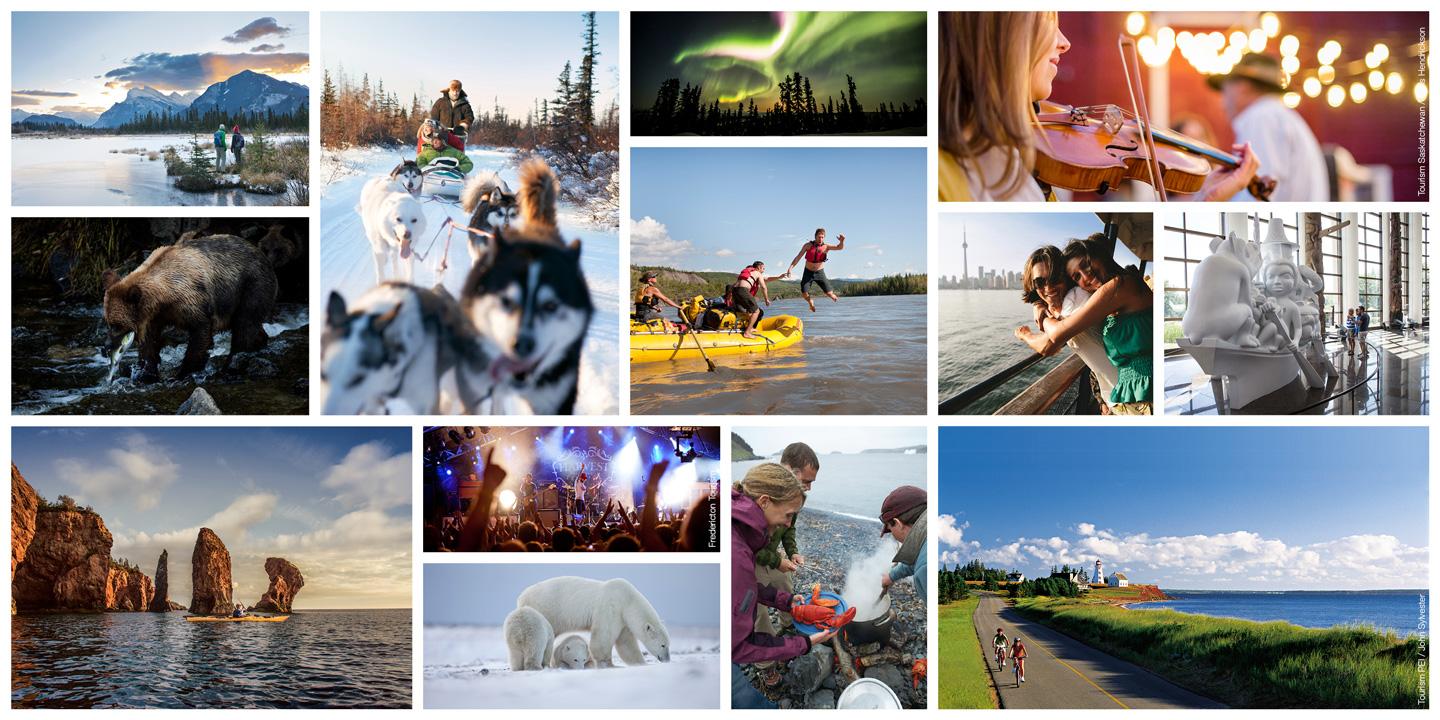 Brand Canada Library
Searching for more great photos and videos of Canada to use? Browse the thousands of free assets.
Recent Headlines
As featured in International Traveller
Seven most gorgeous winter lodges in Canada
variable checker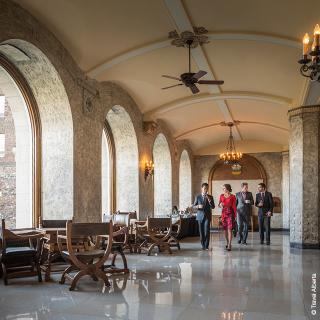 As featured in The Guardian
10 great wilderness cabins and campsites in Canada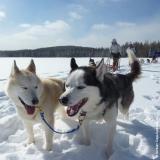 variable checker
As featured in The Star
Things to know if you're staying in Quebec City's ice hotel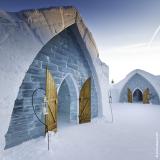 variable checker
As featured in Travel + Leisure
Stay in a treetop hotel bubble
variable checker