Watching the aurora borealis dance and zigzag across the night sky is thrilling—a once in a lifetime experience that people travel across the globe to witness. And Canada's north is one of the world's top places to see it. In the Northwest Territories, the Northern Lights can be viewed an average of 200 nights per year—from a backcountry hot tub, luxury lodge or fur-lined tipi.
Assets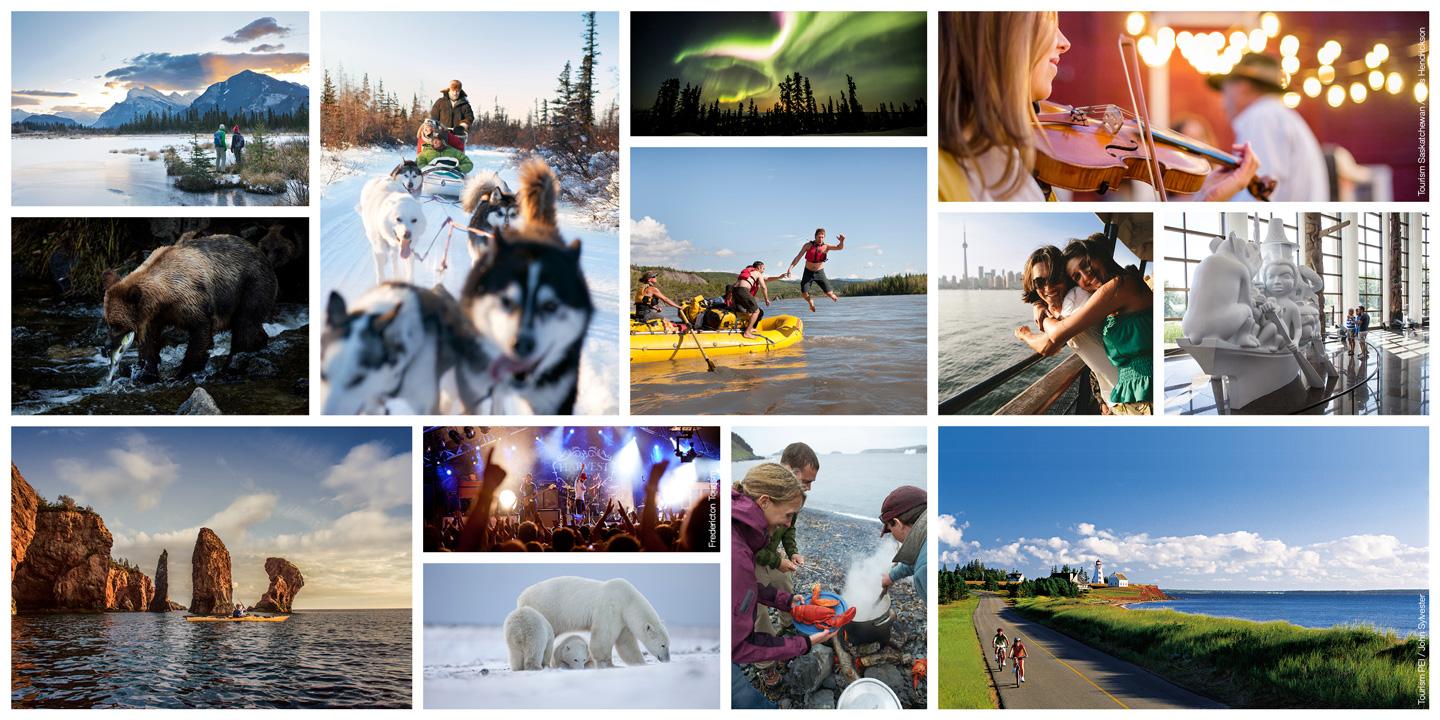 Brand Canada Library
Searching for more great photos and videos of Canada to use? Browse the thousands of free assets.
Recent Headlines
As featured in International Traveller
Yellowknife's greatest talent - the Northern Lights
variable checker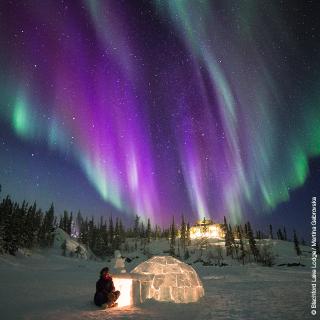 As featured in The Telegraph
Best hotels for a Northern Lights holiday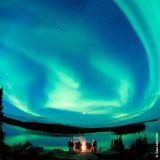 variable checker
As featured in Condé Nast Traveler
Best places to see the northern lights in Canada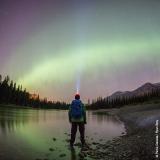 variable checker
As featured in Wall Street Journal
Why Northern Lights tours are the trip of the moment
variable checker