With crisp, clear days and cool evenings, autumn is a lovely time to head inside to see art, learn about history and peruse archaeological finds. Many Canadian museums and galleries are less busy at this time, giving guests a front-row view of the treasures on display. 
Assets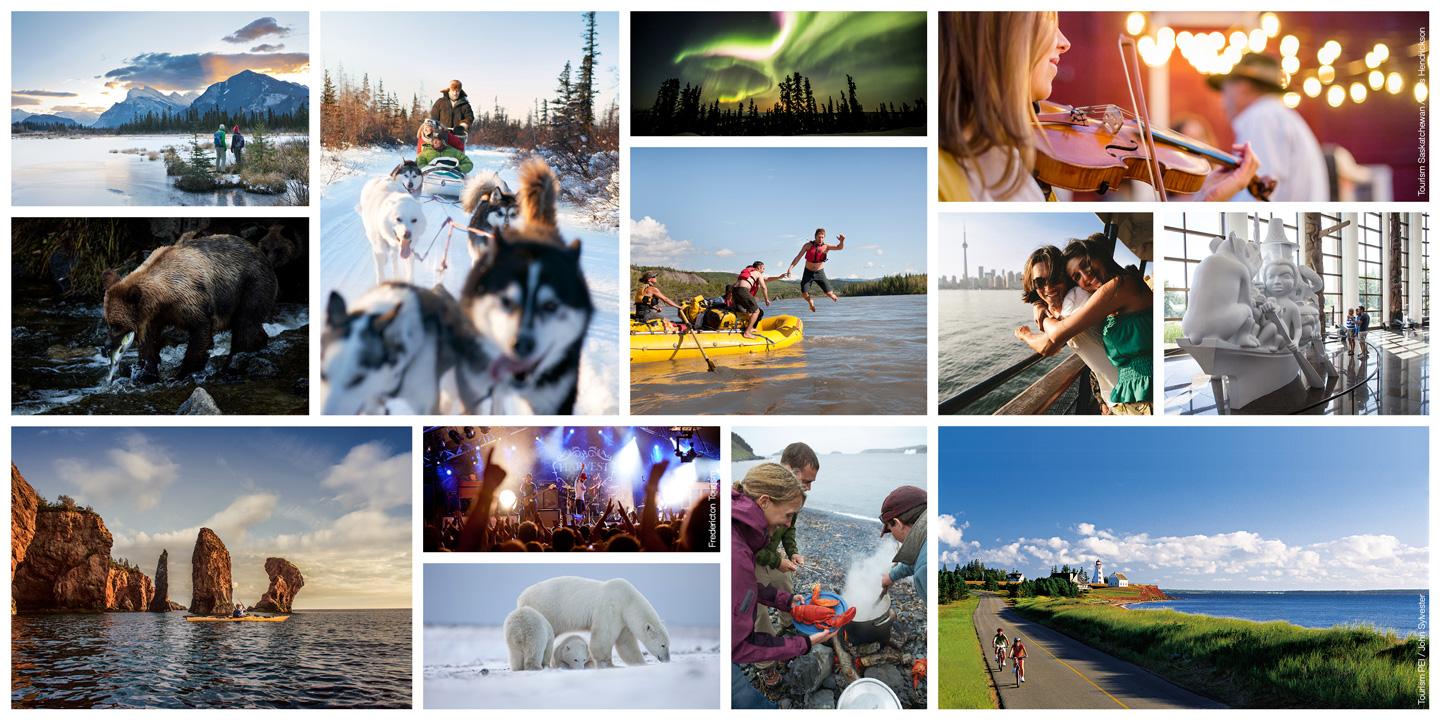 Brand Canada Library
Searching for more great photos and videos of Canada to use? Browse the thousands of free assets.