Known for long winters and icy temperature, Canada's snowy season offers visitors the chance to experience some of the country's most iconic activities. Travelers can expect more than just ski hills and hot chocolates by the fire if they take a page from the locals by packing on the layers and heading outdoors. Here are a just a few ideas on truly Canadian activities to add to a wintertime itinerary:
Assets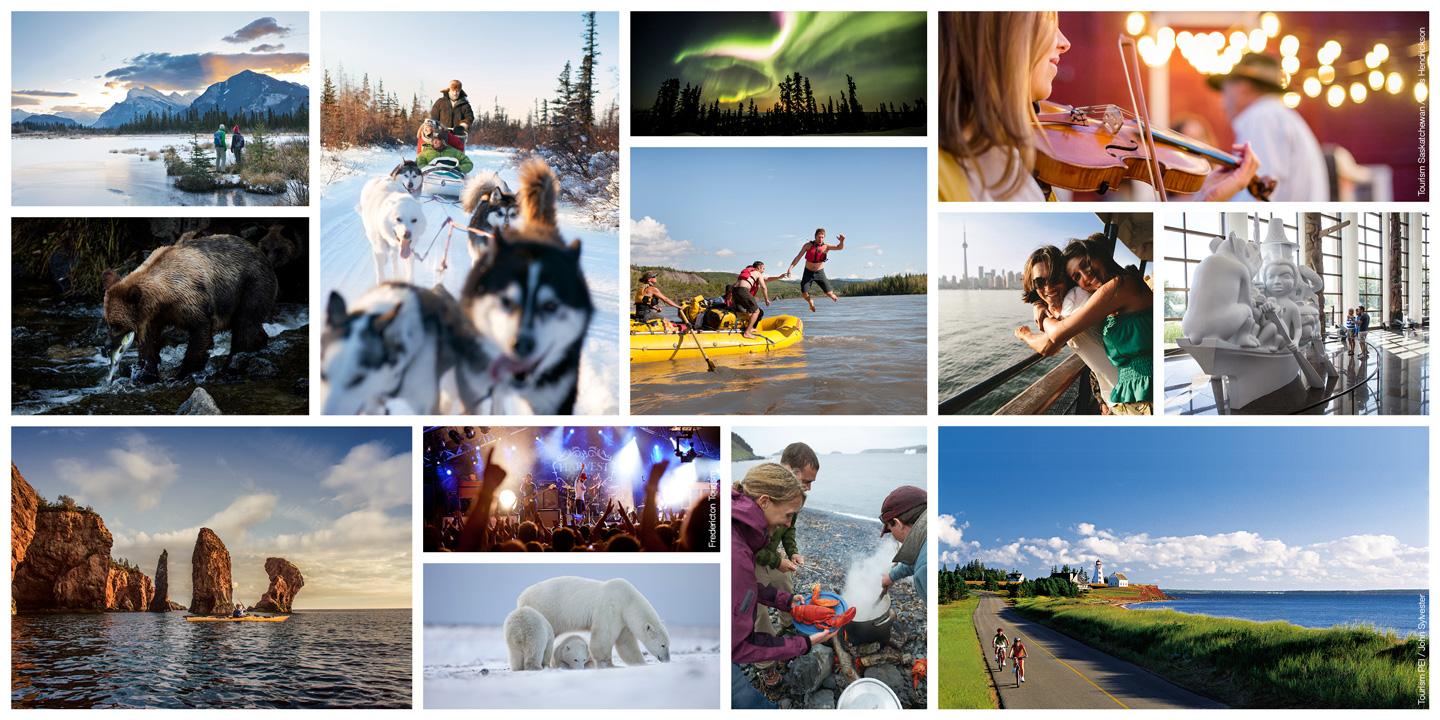 Brand Canada Library
Besoin d'autres excellentes photos et vidéos du Canada? La médiathèque vous en propose des milliers, gratuitement.