Some of the world's best oases for health, wellness and retreat are in Canada — from West Coast rainforest, prairie cities and quaint French-Canadian towns to seaside Atlantic Canada and country estates in Ontario's rolling hills. Book a revamp session at one of 12 top Canadian health havens for a post-winter recharge. 
Assets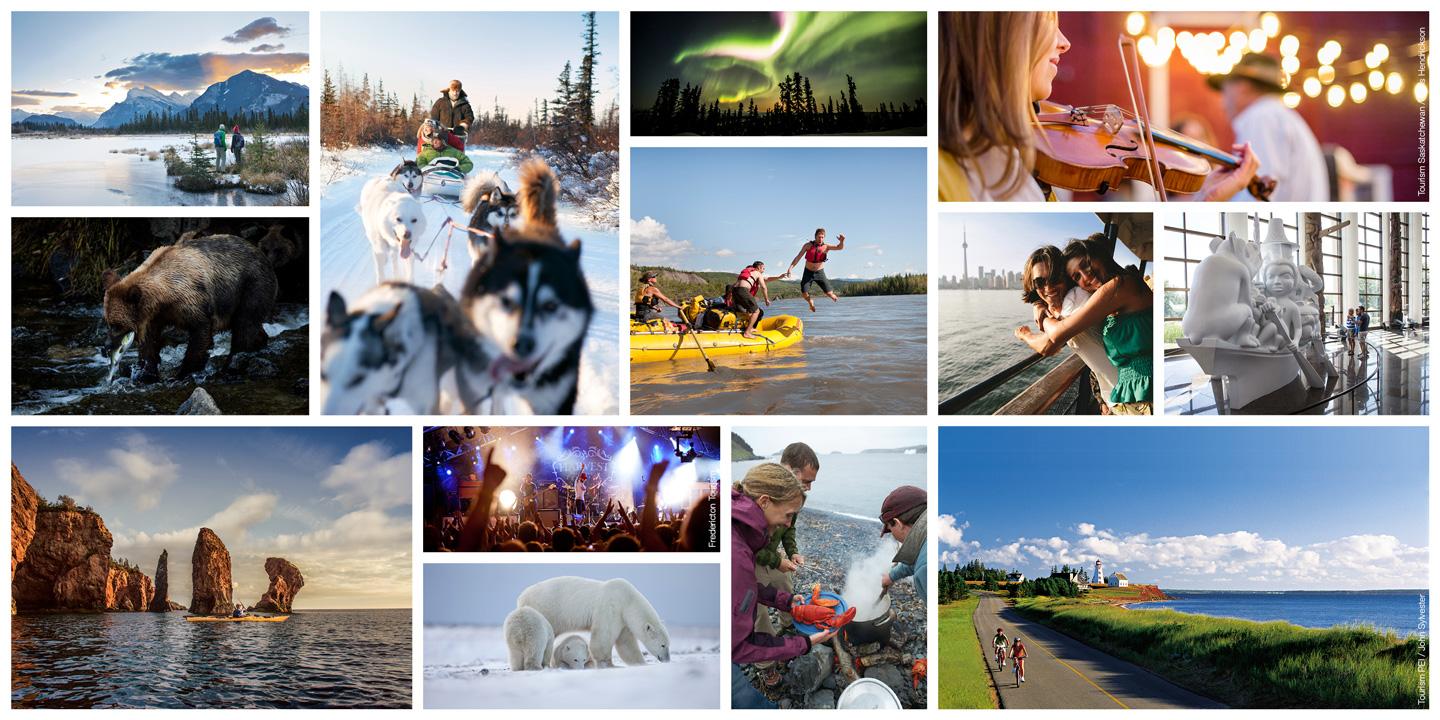 Brand Canada Library
Besoin d'autres excellentes photos et vidéos du Canada? La médiathèque vous en propose des milliers, gratuitement.