Ski holidays usually involve strapping on skis or a snowboard and heading into knee-deep powder on one of Canada's incredible mountains. But for those who don't ski or simply looking for a relaxing break after long days on the slopes, there is plenty to do off the hills as well.
Assets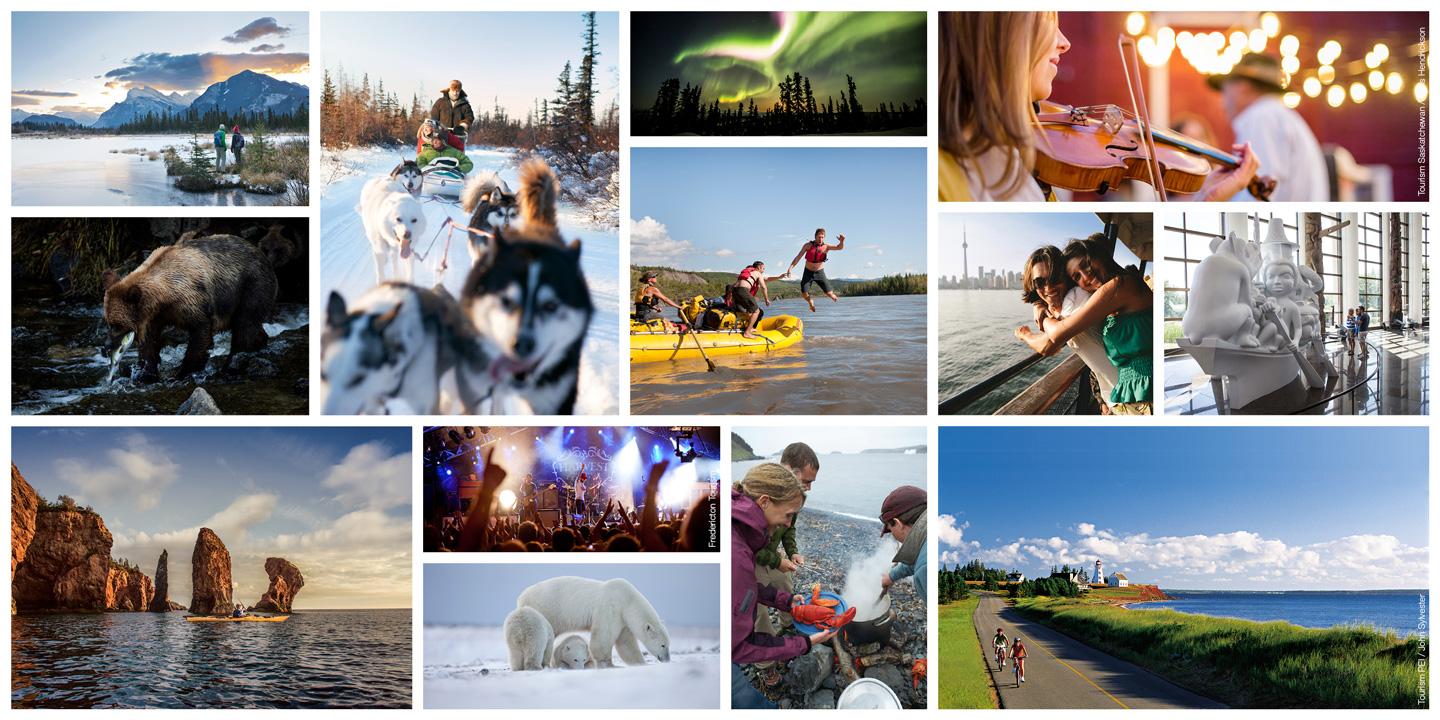 Brand Canada Library
Besoin d'autres excellentes photos et vidéos du Canada? La médiathèque vous en propose des milliers, gratuitement.